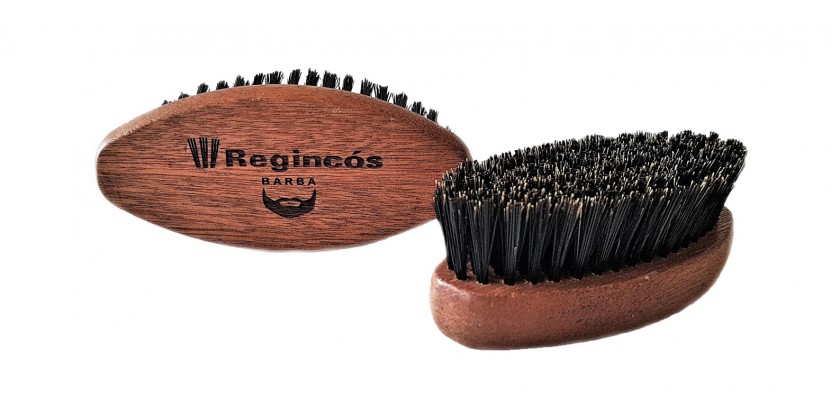 With our recognized premium quality, best raw materials, handcrafted finishes and the most actual design, we have created this brush collection for men´s use in different bristles kinds and sizes, for the best care and brushing in any length of hair, beard and mustache.
Beard and Mustache brushes:
Reinforced boar brushes in different bristles hardness and lengths, to better adapt to each type of beard or mustache without damaging the scalp and the hair structure.
Oval cushion brushes:
Eight different types of pins and bristles fixed on the cushion rubber pad, to provide extra flexibility and best brushing adaptation in any length or type of hair and beard.
Ingredients:
Natural Abebay wood in satin finish.
Reinforced boar bristles with carbon-nylon fibers.
Elastic black rubber (oval cushion brushes) with different pins.